Socially Magnificent, Online & Off.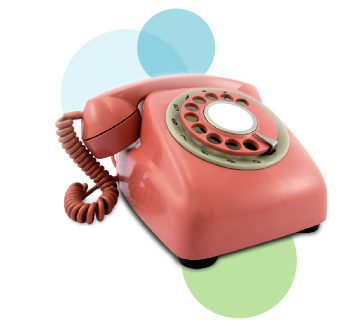 Social Media Consulting
Let's put the "social" back in social media. With so many online options to share your brand, a focused plan is integral to your business. Sparrow Soirées will help you find the best social media tools to sustain your current base and attract new individuals, helping your brand grow and meet goals.
Learn more ...
Event Planning Boutique
It's time to have some fun! We'll roll up our sleeves and create an eye-catching, ear-pleasing, good time for you and your guests. Social Milestones. Corporate Functions. Charity Fundraisers. Higher-Education Fêtes. We do it all.
Learn more ...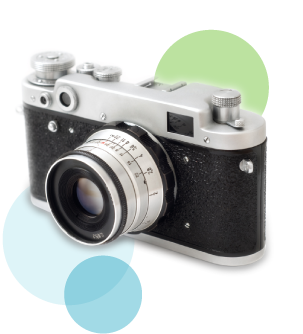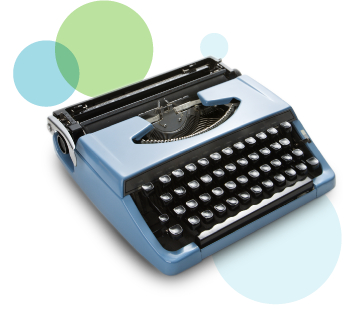 The Sparrow's Nest Blog
Sparrow Soirées' owner and creative director, Asia Rau Vinton, shares her inspirations, projects, and recent finds on her blog, The Sparrow's Nest.
Click to fly over to the Sparrow's Nest >
Need help getting your brand social online or off?
To find out more about our services or to schedule an appointment,
please contact Sparrow Soirées at
hello@sparrowsoirees.com
or
206.595.1388