Sparrow Soirées is a social media marketing and digital strategy consulting boutique based in Portland, Oregon. We create memorable campaigns, while helping our clients balance their digital and analog relationships.
We'll help you find the best digital and social media tools to sustain your current client base while attracting new customers, helping your business grow and meet goals. We also work with individuals wishing to improve their personal brand across all platforms as well as those who wish to learn how to use a social media to keep in
touch with loved ones.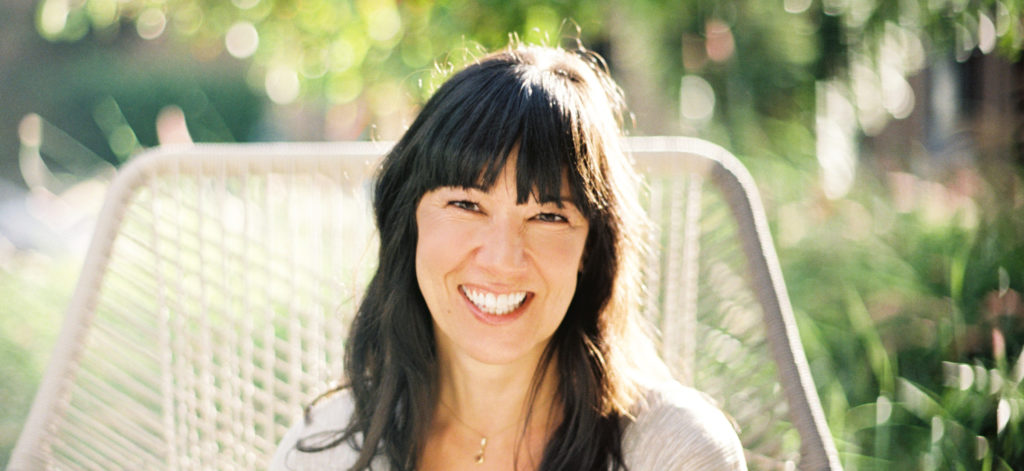 I've believed a fantastic and well-executed campaign creates an incredible experience for all involved. Within the first year of starting Sparrow as an event management boutique, I realized small businesses and individuals desired social media consulting geared toward their client relationships. Plans were updated and I made social media marketing and digital strategy consulting our primary service. I couldn't be happier with the change and what it's brought our way.
I have over 17 years of event planning and management experience, and over 10 years event-related marketing and outreach, including working at University of Washington Alumni Association, Downtown Seattle Association, and Lifelong AIDS Alliance. My passion and inspiration comes from the creative process while planning memorable campaigns and working alongside clients and partners.
Wish to learn more? Want to share a joke or say "hi"? Drop us a line!